Aiming for standardization in all companies, EagleBurgmann is rolling out the implementation of H.K.B. (*1) worldwide.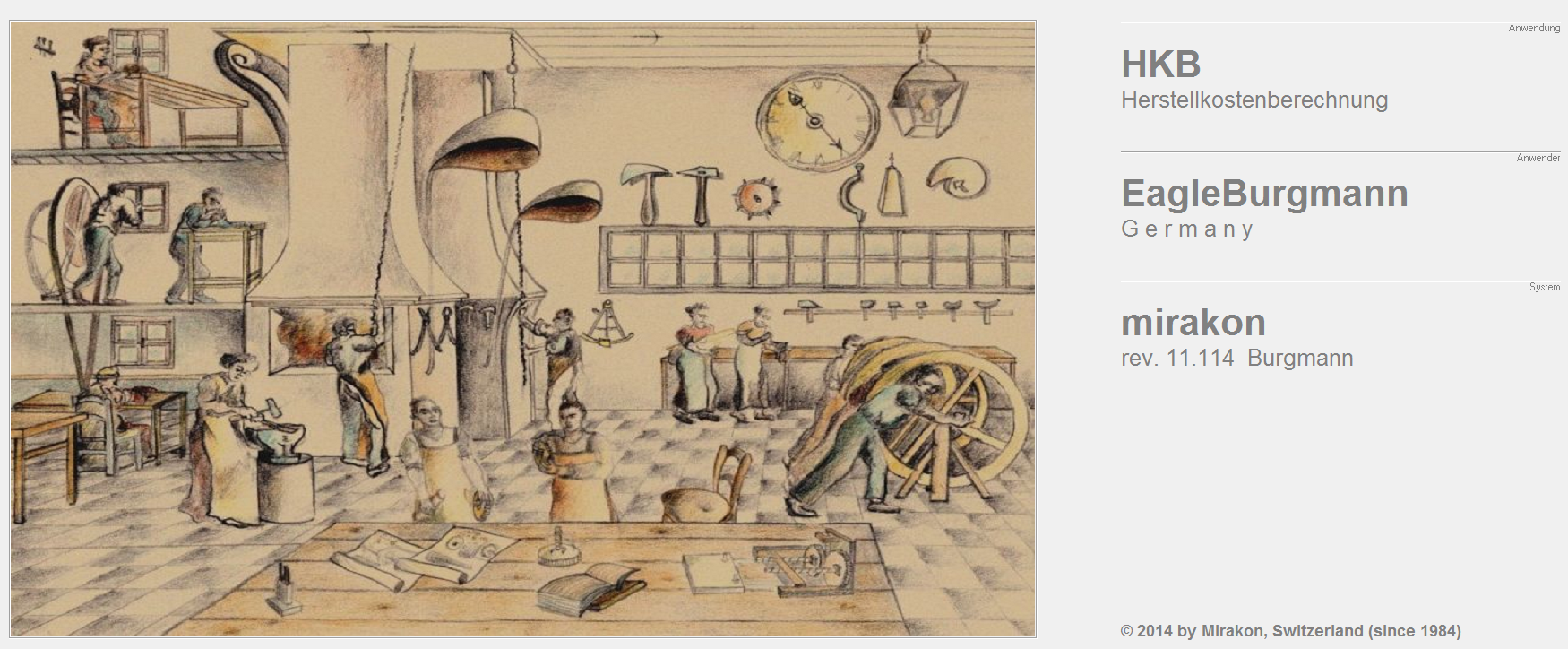 H.K.B. is already implemented in Mexico (Queretaro), United States (Houston), Brazil (Campinas) and will be soon in China.
(*1) HKB (Herstellkosten Berechnung) is a product configurator based on knowledge. It identifies the function of the product and based upon knowledge of the enterprise, generates the manufacturing process and calculates the costs.